Diploma in Healthcare Services Administration & Management

The Diploma in Healthcare Services Administration & Management qualification offers a pathway for professionals already working in or aspiring to pursue a career in the healthcare industry. This program is designed to equip healthcare professionals with the necessary knowledge and skills to become effective managers within the sector. By providing insights into the external environment within which healthcare organizations operate, along with management techniques and decision-making tools, participants gain a comprehensive understanding of this dynamic field.
Diploma Early Childhood Assistant with Co-op.

This Early Childhood Assistant Diploma Program is carefully crafted to empower childcare workers with essential knowledge, skills, and experience for thriving as Assistants in day care or early learning centres. Alongside exploring crucial topics such as early childhood development, program planning, and communication, the program also sheds light on the pivotal role of assistants in childcare settings.
Why choose us
Discover a world where learning becomes an exhilarating adventure! Embark on a journey of fun, fascination, and engagement. Our dynamic program brings together up to 20 students, cultivating an intimate and tailor-made student experience.

Interactive classes
Exceptional experiences with live and engaging classes.
Materials & Resources

Tools used by the world's top professionals. Access E-books, lesson plans, videos and learning resources all in one place.

Assessments - Exams & Hands On Projects

We will help you unlock your inner potential so you can excel in your professional field.
Courses taught by industry leaders around the world
Our instructors are experts in their fields and will assist you in achieving your career goals. They will help you identify your strengths, develop a plan, and provide the guidance and support necessary to advance your career.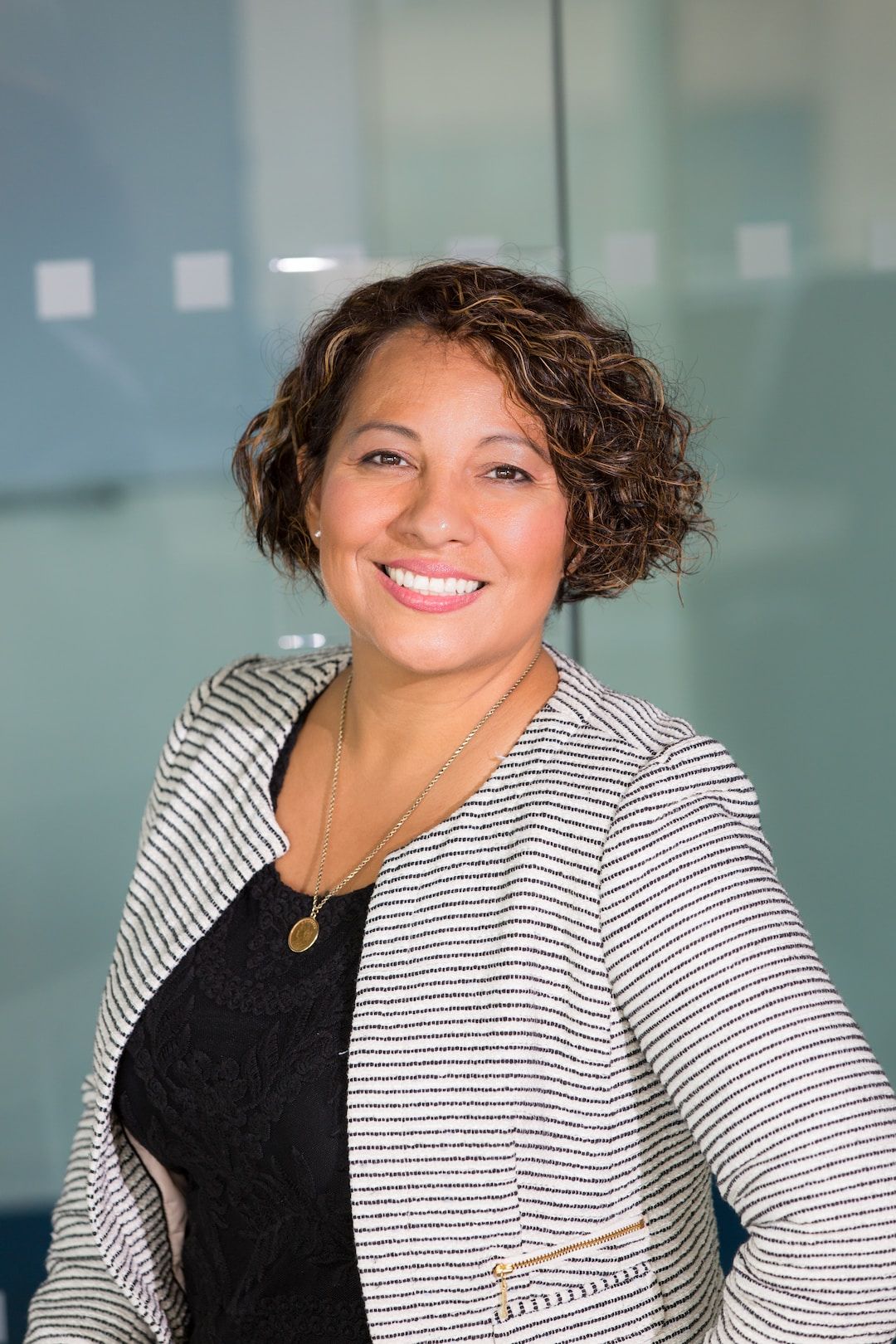 Access your course materials
24 hours a day,
7 days a week.
Career Support

We offer lifelong career support, regardless of when you graduated. Our Admissions Team is here to help you with all aspects of your career journey, whether you graduated recently or decades ago.
Flexible Learning

Instructor-Guided Hybrid Learning. Programs that let you fiit learning into your life, not the other way around.
Industry Expert Instructors

We bring on board industry experts with a wealth of real-world experience to share their knowledge.
Job Readiness

Our programs equip you for a purpose-driven career, providing you with the expertise, assistance, and self-assurance to guarantee you're job-ready.
New course available!
The fundamentals of Classic Art creation
Created with