English Preparation Program

Students who advance and improve their English language skills prior to commencing their studies are able to thrive in the professional diploma programs offered at York College. That's why we created the English Preparation Program (EPP), which supports the learning needs of intermediate-level students of English. The course focuses on advanced English speaking, listening, reading and writing so that students can succeed in their professional goals. The course materials also incorporate the demands of the International English Language Testing System (IELTS) to allow students to achieve certification in an internationally recognized system.
✔️ Tuition details
✔️ Scholarships and financing options
✔️ Application process
The Ontario Career Colleges Act, 2005 does not apply to the program.
PROGRAM OVERVIEW

Why you should take this program?

Students will be instructed on the necessary English language skills for career advancement. Course topics will include formal writing, proper grammar structure, exposure to North American business norms, and colloquial and informal conversation. Students will actively participate in a learning environment designed for instant feedback and continued improvement.
What you can expect to learn

The EPP curriculum consists of 8 weeks with 5 independent units. Each unit incorporates English speaking, listening, reading and writing in the classroom exercises, and culminates in a weekly presentation or assessment of the practised skills.
Overview
English Level: Beginner to Advanced
Start Date: Monthly
Duration: 8 weeks/level/5 levels

English Preparation Program Outcomes.
From this program, you will:

• Secure conditional admission to YorkC (upon completion of English pathway program with a minimum average of 70%)
• Gain fluency and confidence in using English in an academic setting
• Enlarge your vocabulary and improve your communication skills
• Learn English skills for written communication and oral presentations
• Gain the skills to succeed in high education
• Enhance your self-esteem, confidence, and organizing ability
• Make new international friends and develop intercultural awareness
• Experience the North American culture firsthand
• Have an amazing international experience!
A certificate will be awarded upon successful completion of studies. Progress at a rate of one level every 8 weeks.


Admissions Process.
Our admission process is made easy.
01
Complete an Application Form

Complete an application form and submit it to our Admissions Team for review.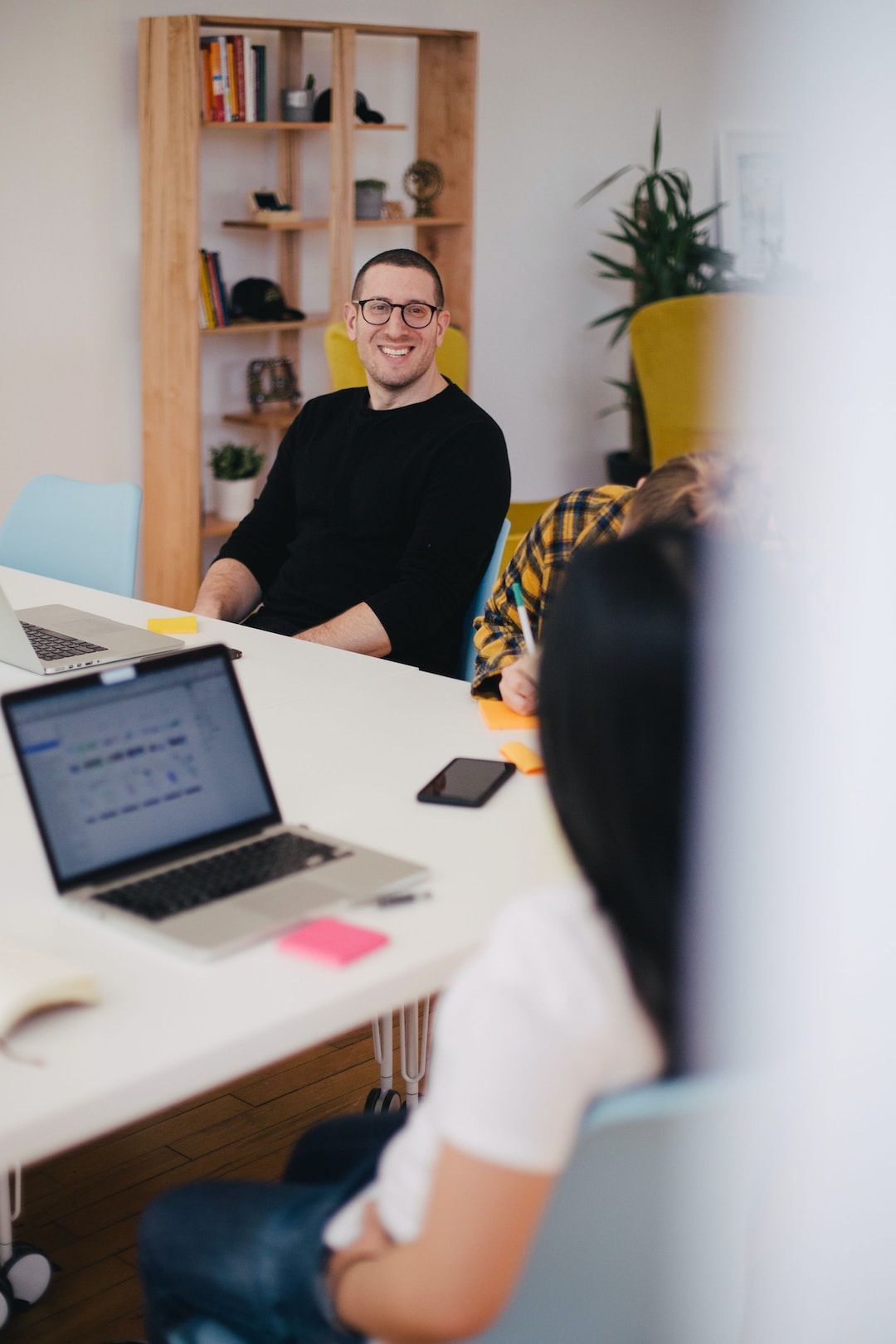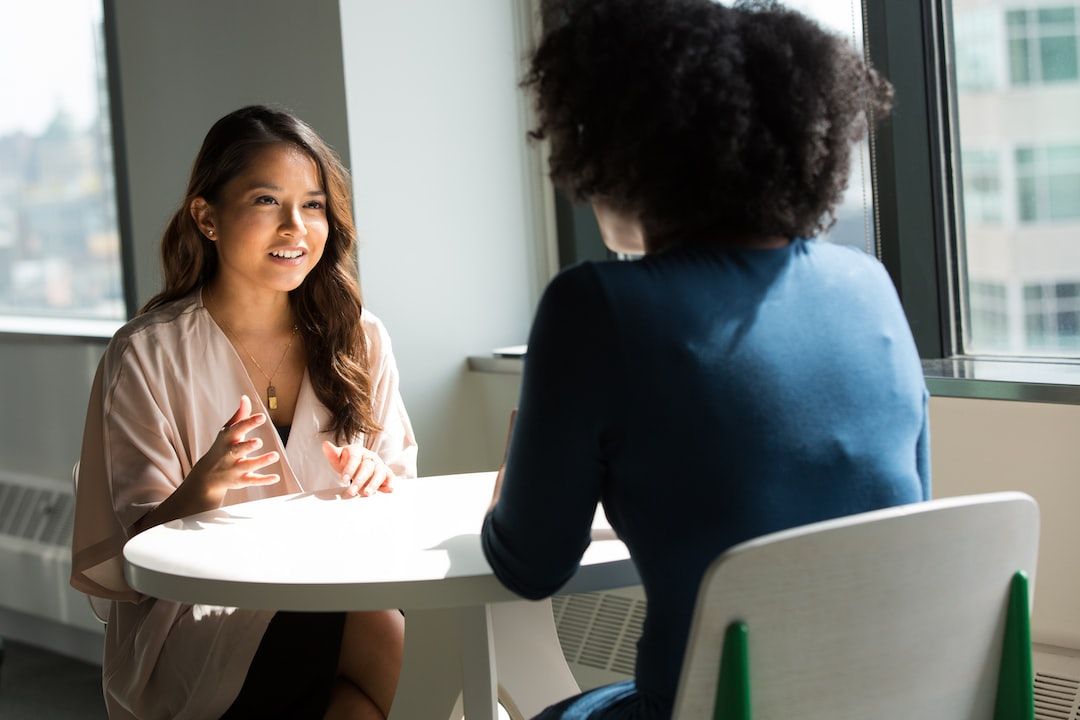 02
Meet the Admissions Requirements
Have an Ontario Secondary School Diploma or equivalent.
Complete an interview with a member of our Admissions Team.
Commit to program and job search requirements.
For Live Online sessions, you must be able to use your own laptop to participate in class.
03
Receive an Acceptance Letter

Once our team has completed the review of your application and determined that you meet our the admissions requirements, we will send you an acceptance letter.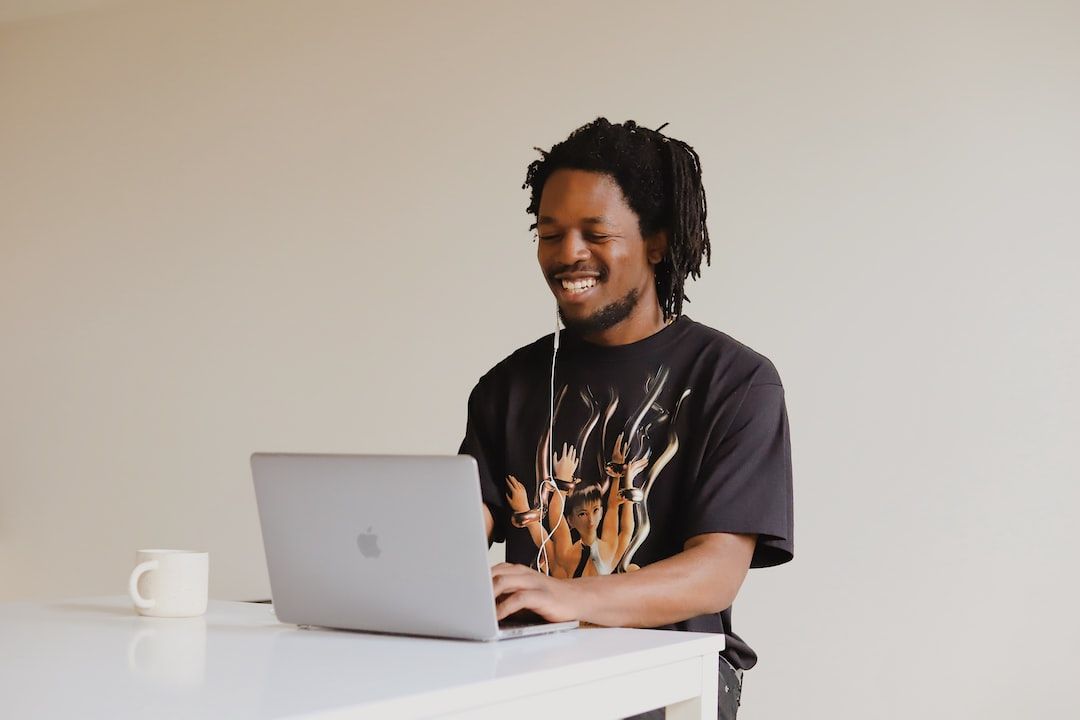 We are here to create new possibilities for our students.
To help you become successful in your field, our experts will teach you tips and tricks as well as the best practices.
Empty space, drag to resize
Our Programs

We teach programs that prepare students for the real world. We offer an array of courses that cover everything from business to writing skills, helping our students gain knowledge and practice their skills at the same time.
Forward Thinking
We believe in our own on-going education and keeping up with state-of-the-art technology and industry standards. This ensures our students receive quality instruction while earning the credentials they need.
Quality Content
We understand that staying at the top of your profession means accessing education and earning certificates efficiently and effectively. This is why we have partnered with SMART OWL, Canadian curriculum design and development company.

MCU

This program does not require approval under the Ontario Career Colleges Act, 2005.

Have a question? Get in touch with us.

New course available!
The fundamentals of Classic Art creation
Created with