About Us.

At York College we make education accessible for students from all over the world. We cover a wide range of business, health & technology, both in a practical and theoretical level, while building for our learners a solid theoretical background.
Feel Empowered to Pursue a Career You Always Wanted.
York College of Applied Studies is dedicated to delivering innovative education. Our exciting programs are designed to help you reach your desired career in the fields of business, health and technology.
We are on a mission to create professionals who will not only succeed in their new careers but feel empowered to excel in their chosen fields.

Meet our core team.
All of our team members are highly qualified professionals, widely acknowledged in their field.
DR. CYRUS SHANBEDI, Director

ZANA MILOVIC
Manager of Admissions


ANDREA SESUM
Programs and Regulatory Affairs

Founder & CEO
Smart Owl & HER Digital Academy

MAFUNASE NGOSA MALENGA

Advisory Board-Africa
Managing Director
Southern Africa Institute of Aviation science and Technology

SALESHA KARIM-PICCO
Instructor

Bachelor of Education, BEd Intermediate/Senior Divisions
Bachelor of Sciences, BSc

Flexible payment options.

Your future, your choice. York College offers flexible payment options and scholarship opportunities that allow you to learn now and pay over time. Ensuring that financing isn't a barrier to education is one of our core values.
Online or Classroom?
We make every resource available to you.
For those who prefer to take our courses online, we realize there is a fine line between providing an entirely online education whilst also connecting on a deeper level with our students. By providing one-on-one sessions, seemingly endless study materials, and connecting you with your fellow students, it is our goal to merge the benefits of traditional schooling with the modern, technology driven era of education.

If you believe you'd excel better in a live classroom setting, we've got you covered there too! Our professors are always willing to help during after-hours, and you can more easily connect with fellow students to collaborate and create a more immersive learning experience. When you're not in class, you can expect the same benefits of our online courses with intuitive study materials that can be accessed whenever you need them!

Are you ready for the beginning of an education on your terms? Contact one of our advisors today to discuss exactly how we can craft a learning experience tailored to landing you the job of your dreams!


How to Apply
Applying is easy. Once you have submitted the online application form, one of our admissions team members will contact you to schedule an in-person or an online interview. You'll then be guided through the next steps. Visit our admissions page for more details.
Our partnerships.
To offer top quality training and digital certifications, we believe it's key
to partner with the best in industry across business and education sectors.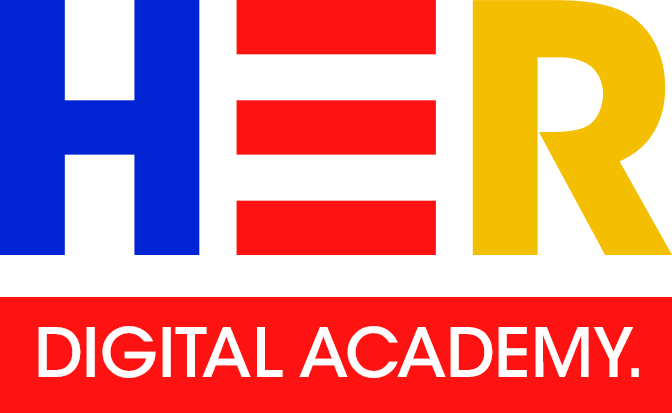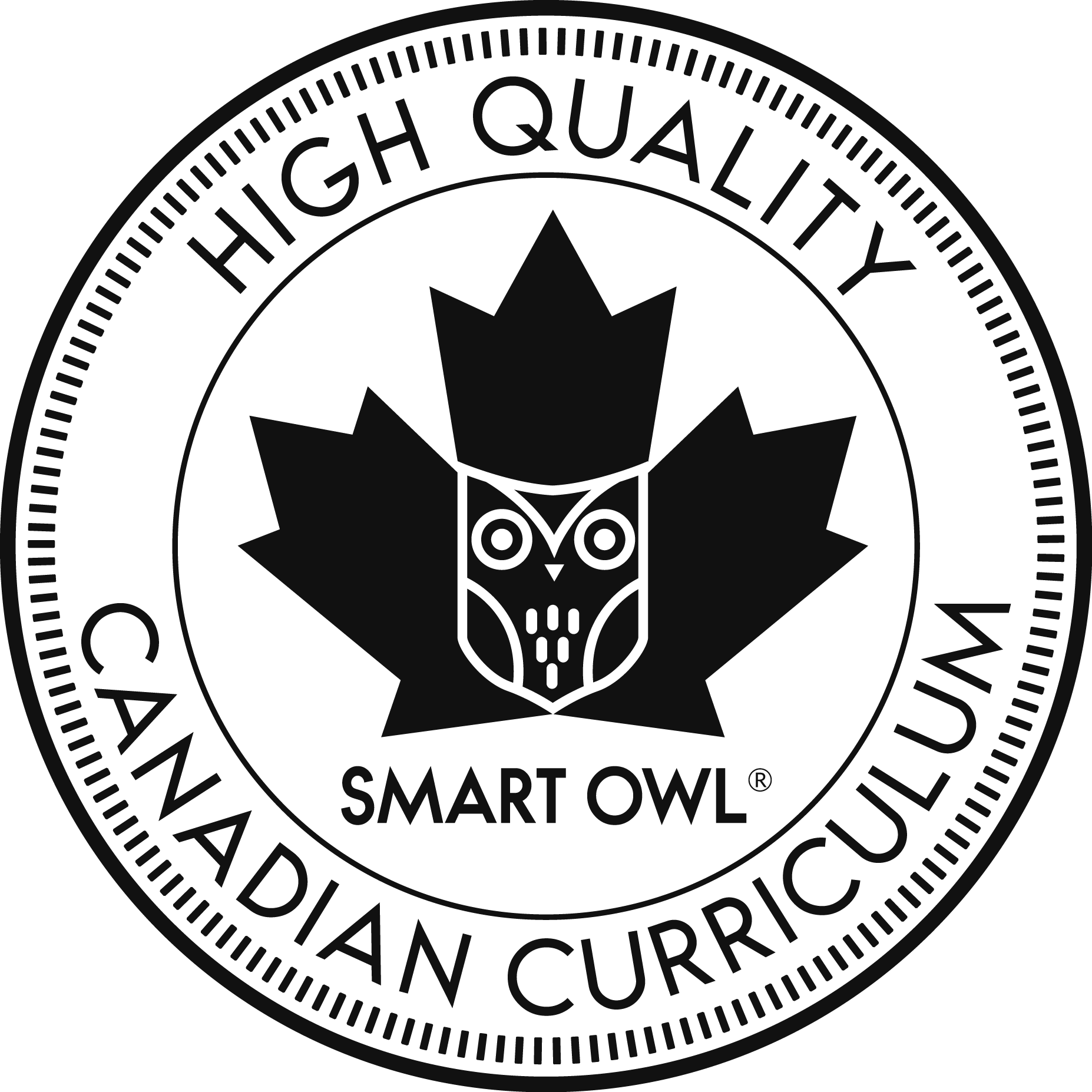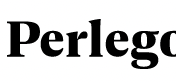 Join the community

Sign up for our newsletter.
Get exclusive news, tips & tricks
New course available!
The fundamentals of Classic Art creation
Created with