Tuition Fees & Scholarships

Tuition fees listed are in Canadian dollars and are subject to change. For the most up-to-date fees and schedule, please contact our Admissions Office.
Please note that bank charges may apply for refunds processed by bank transfer or by international payment platforms.


York College Scholarships are available for international students who are dedicated to pursuing their higher education and career goals in Canada. Scholarship recipients will be engaged in events and alumni initiatives will become members and role models for the York C global community.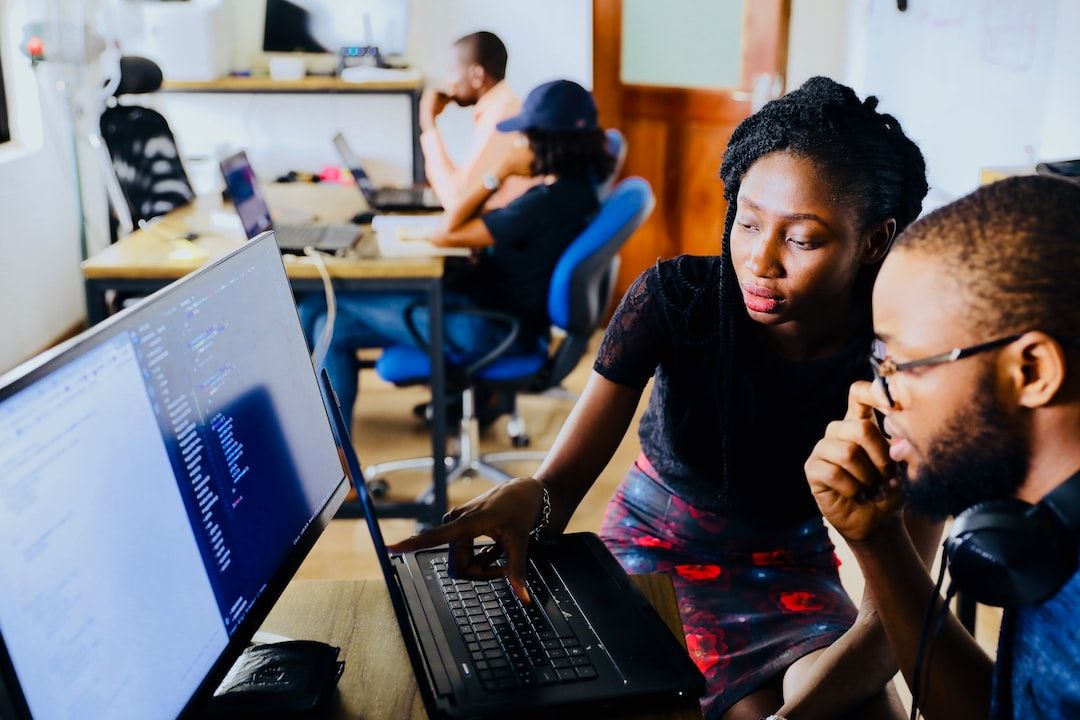 Scholarships and Bursaries
Partial scholarships and bursaries are available for all our programs and can be accessed by new students. Both domestic and international students will be considered for a partial tuition waiver in their first year of study.

Payment Plans
We offer various payment plans to ensure that you're able to budget well throughout your studies; this also applies to students who are awarded scholarships and bursaries. After the initial deposit, the remaining balance will be due within 6 months of the program start date.

Better Jobs Ontario
Better Jobs Ontario is an Ontario government initiative that offers skills-training and financial support for eligible laid-off workers, helping them find jobs in high-demand occupations in Ontario.
Learn more
Windmill Microlending
Windmill Microlending is a registered Canadian charity that offers up to $15,000 in low-interest microloans to immigrants with Permanent Resident or Protected Person refugee status in Canada to help them achieve career success. With Windmill Microlending, you don't have to start repaying the principal until after you complete your program (or up to 24 months), and the interest rate is RBC's Prime Rate + 1.5%.
You can contact Windmills at
[email protected]
or 1-855-423-2262.
Canada Revenue Agency Lifelong Learning Plan
The Canada Revenue Agency Lifelong Learning Plan (LLP) allows you to withdraw amounts from your registered retirement savings plan (RRSPs) to finance full-time training or education for you or your spouse or common-law partner. You may withdraw up to $10,000 per year, and up to a total maximum of $20,000. For more information, please visit the Canada Revenue Agency
website
.
Registered Educations Savings Plans
Students who have been named a beneficiary under a family member's Registered Education Savings Plan (RESP) may use funds from the RESP to finance their education at York C education. For more information, please visit the Government of Canada
website
.
New course available!
The fundamentals of Classic Art creation
Created with